I've recently found an undying love for Lip Gloss, which I think, may be born from a recent battle I was having with dry lips.
And in just a few months, I have dabbled into so many lip glosses until I found one I love so much and can't help but give a review!
The Fenty Beauty Gloss Bomb Universal Lip Luminizer By Rihanna has become my best obsession of late.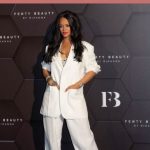 It's no surprise, because this Universal Lip Luminizer already has 1,828…4.8 star review on the fentybeauty website.
Truth be told, the lip gloss actually feels as good as it looks.
Image: The Fenty Beauty Gloss Bomb (Universal Lip Luminizer)
The product delivers an essential finishing touch to a super dry matte lipstick or can be worn alone if you prefer to just wear a gloss.
What I love the most, is the peach-vanilla scent that I simply can't get enough of, and then, it actually smoothen and condition my dry lips due to the shear butter contents in the lip gloss.
What of the packaging?….it's perfect, I mean it couldn't have looked any better!
I also love the fact that it's not sticky, plus the price is not even outrageous.
I must say, Rihanna is truly a gifted babe!
The Fenty Glow Gloss Bomb comes in three shades;
Shimmering Rose Nude, Shimmering  Pearl and Shimmering Dusty Pink.
The lip gloss is sold for $18 and can be purchased in some selected stores.
You can get one in shoppmoore or Spar supermarkets if you are in Nigeria.
If you don't already love lip glosses, then, here are some benefits you can enjoy from using them.
Here are some benefits of using Lip Glosses.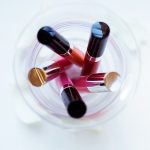 Lip glosses give your lips a plumpy and glossy appearance.
Lip glosses help moisturize your lips.
Lip glosses are perfect alternative for cracked and bleeding lips.
Some Lip glosses have been reported to contain plumpy agents that futher enhance the lips to look Fuller and plumpy.
Lip glosses add luster and shine to the lips.
Some use Lip gloss as base to make up or overall finish.
They are best for all-round weather
LOOK UP; The Best Waterproof Makeups To Buy This Hot Season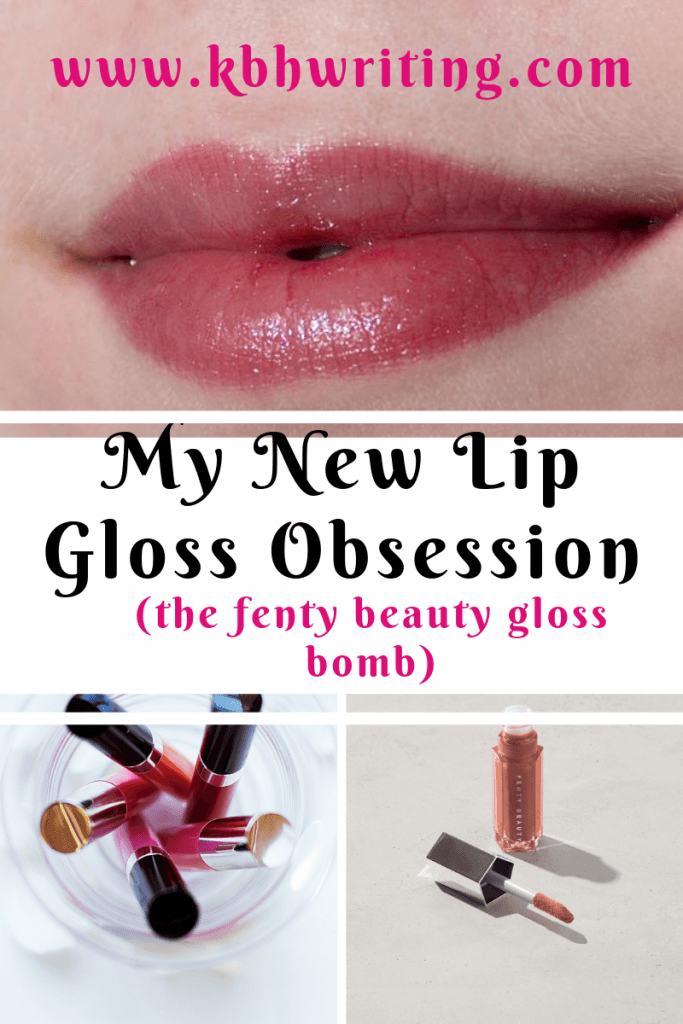 Are you ready to start using one?  Then you might want to try the Fenty Glow, Gloss Bomb Universal Lip Luminizer.