In this hot weather, it will be a miracle that you won't need a waterproof makeup.
Unlike before that only those who spend a lot of days on the beach go for waterproof makeups, now even staying in your room everyday, without the need to go out, you still need to wear waterproof makeup.
It is definitely better to have makeup that will stick on your face throughout the day than splashing on regular types that will melt away and run down on your face when they meet moisture.
If you are currently frustrated with your makeup types and in desperate need to update with the latest waterproof make-ups, then here are the best waterproof makeup to include in your makeup bag ASAP.
You might also want to check these Amazing Makeup Hacks
These are the best waterproof makeups to swap your regular ones for.
1 Urban decay vice liquid lipstick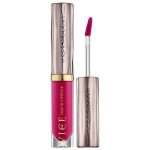 2 Cover Girl lash blast volume waterproof Mascara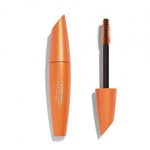 3 Stila stay all day Waterproof liquid Eyeliner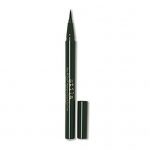 4 Cargo Cosmetics Swimmables long Wear eye-shadow Sticks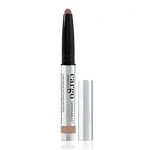 5 Maybelline New York Cover stick corrector Concealer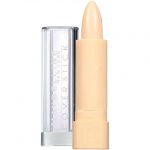 6 NYX Full throttle Lipstick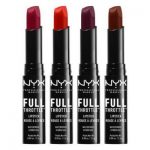 7 Lancome Le stylo Waterproof long lasting Eyeliner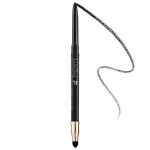 8 Mac Pro long wear Nourishing waterproof Foundation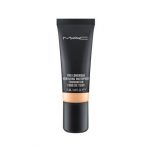 If you enjoyed this post, you might want to share it with a love one.
Did You Miss….Review of the-fenty-beauty-gloss-bomb-
And also; The Gorgeous Makeup Looks Busy Mom's Should Wear
These are love periods and Sharing is Caring!