Err….Who said Easter basket?
Some people might think it sounds rather childish, but yes! you can actually make Easter more fun by including adults in the list of people who will receive a basket full of gift from you.
In those earlier days, Easter basket where solely made and given to children and the basket consists mostly of sugary treats, plastic toys or their favorite dolls but time has shot passed and adult too are on the "go" receiving essential gifts-full basket for Easter.
Moreover, how much more can you show your spouse, parents or friends that you love them very much, if not to hand them a basket full of gifts for the Easter.
Now that we are done talking about why you should hand one to a loved one, let's talk about the things that you can put in an adult Easter basket that is creative, captivating and memorable.
Have you been planning to put together  an adult Easter basket? Then here are some gift ideas.
Wallet Key Holder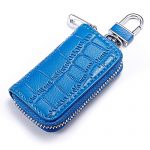 Cream Bar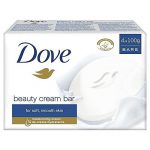 floral tea light candles set of 6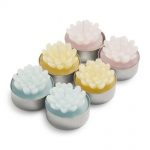 Chocolate Truffle Box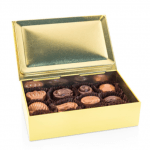 Cologne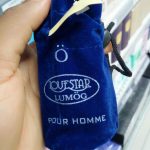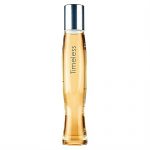 Wine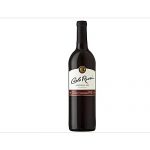 Ear Piece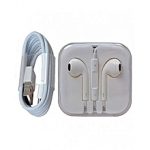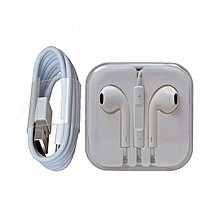 Easter Card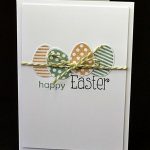 Handkerchief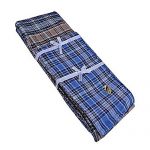 You can make different basket full of unisex items if you haven't made up your mind who will be receiving your gift.
Or you can make separate basket to suits feminine and masculine taste.
You can wrap up each gift individually or use a gift wrap to firmly cover up the whole basket except the handles.
I hope you enjoy our gift guide? and if you do, please use the button below to share to your loved ones.
You can also check Easy D.I.Y Easter Decorations Ideas That Anyone Can Replicate
This is Easter time and sharing is caring.