By this time of the year, I believe so many people are already through with their Christmas decorations and mantel fireplace decor, so this post is for those who want some last-minute inspiration to get a fast decor done for the few days remaining before Christmas and the approaching New Year.
These are beautiful and awesome decor inspirations that will grease your creativity and let you get things done fast. No more time, sweetie!
20 DIY Christmas and New Year Mantel Fireplace Décor Ideas
This is definitely a heart warming and appealing Christmas mantel, click on the pho source to read more.
You can click on the photo source to read more about this décor style.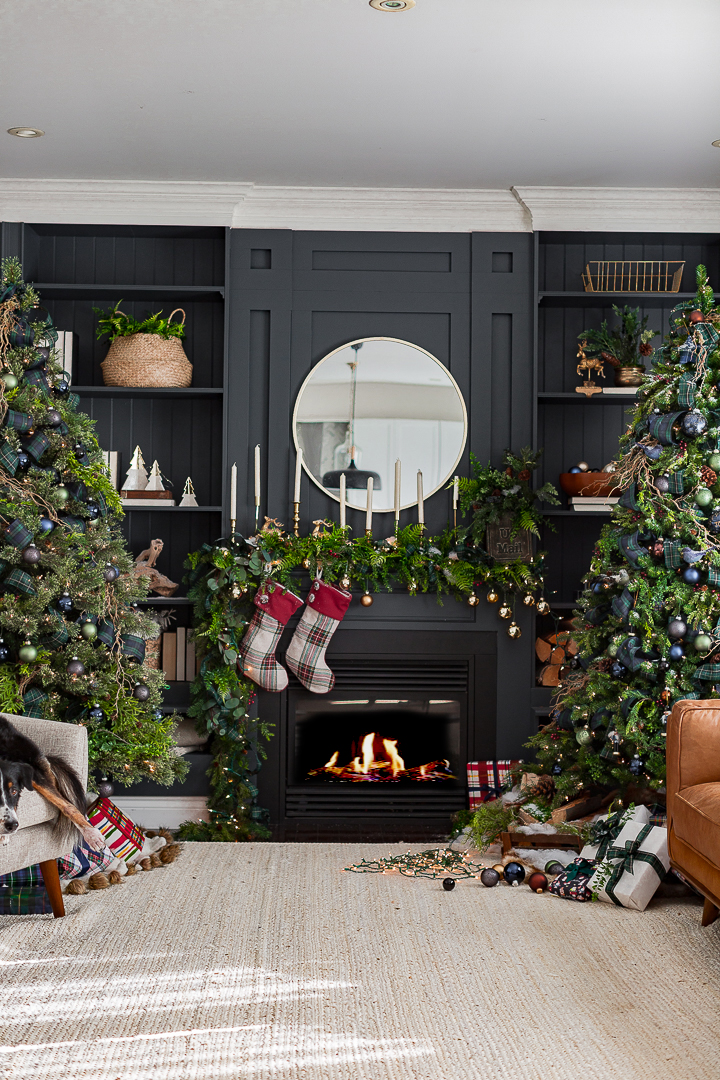 BOHO CHRISTMAS MANTEL DECOR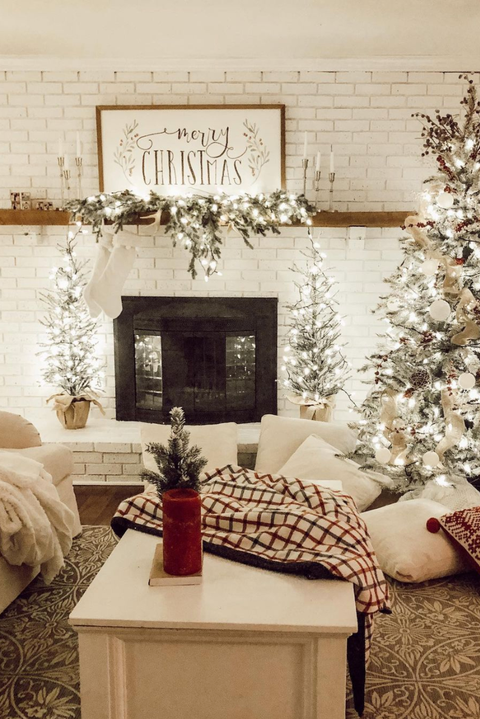 Just imagine how cozy your space will feel at night if all of your mantel decor is decked out with twinkling white Christmas lights.
See more at marlydice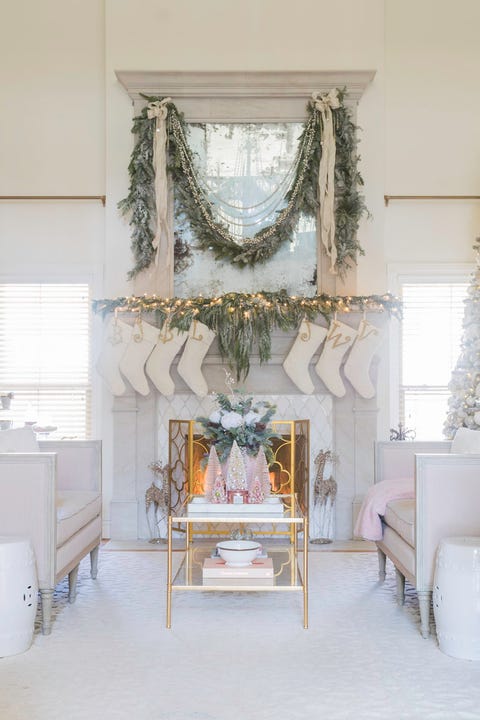 Hang Multiple Strands of Garland
When you have height on your side, multiple strands of various types of garland adds tons of visual interest to a large mantel that demands attention.
See more at Jennifer Maune.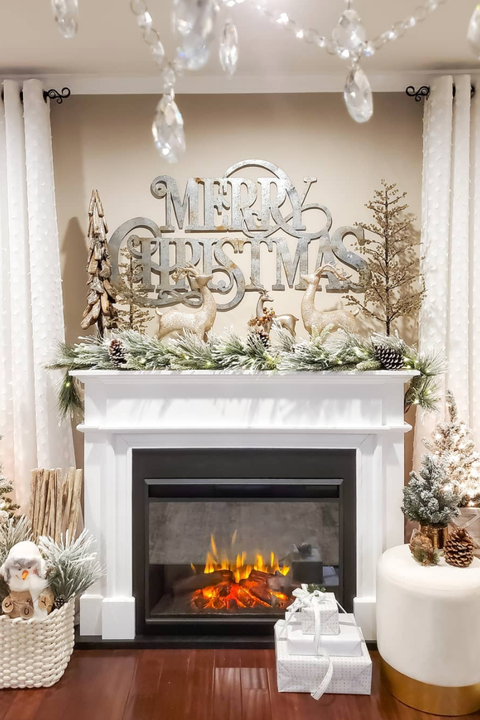 Fill a blank space above your fireplace with a larger-than-life sign to greet your holiday guests.
See more at jocelyn_jujess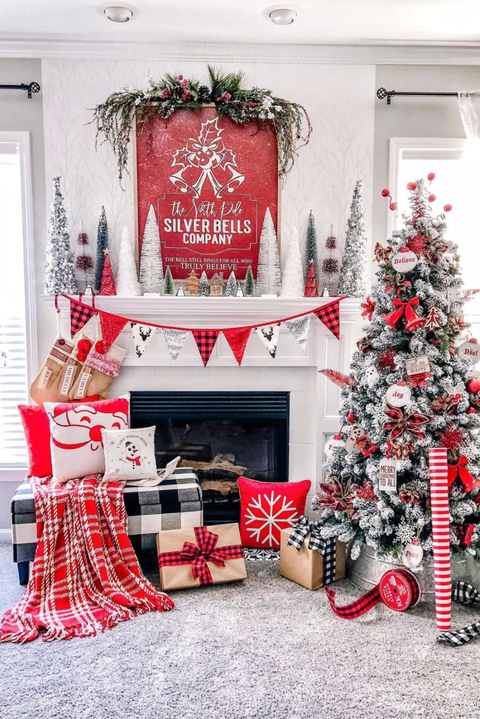 If you really want to bring the cheer this year, go with plenty of vibrant red decor. An easy and playful option: seasonal felt bunting.
See more at Ellery Designs.
Christmas is already dragging past and the new year is setting in, so I believe you will get a perfect design for your mantelpiece before the year runs out.